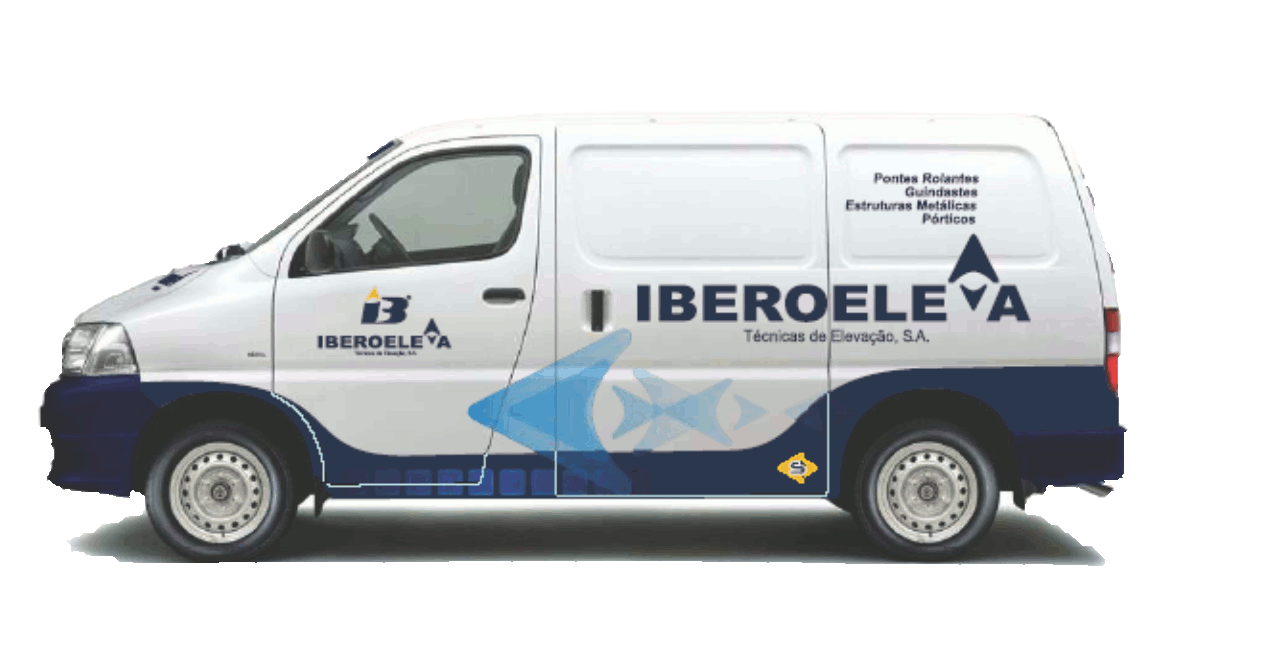 IBEROELEVA has a technical assistance service in order to ensure the proper functioning of the lifting equipment. We perform two types of maintenance:
• Preventive maintenance;
• Corrective maintenance ( being this kind of maintenance of extreme importance for the industries. IBEROELEVA provides it in a space of 24h - on portuguese ground) ;
We also perform equipment's inspections and also deliver maintenance contracts for the customer.